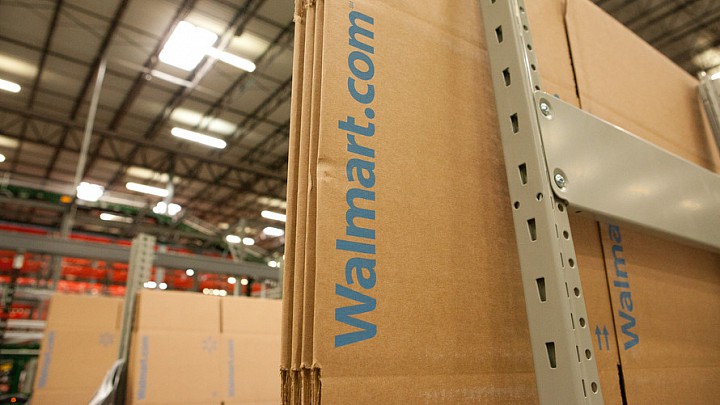 Wal-Mart Stores Inc. will reportedly announce Monday its $3 billion purchase of online retailer Jet.com.
As part of the deal — one of the largest-ever acquisitions of an e-commerce company — Jet.com co-founder and CEO Marc Lore will lead Wal-Mart's online division for at least two years, Bloomberg News reported Saturday.
Wal-Mart WMT, +0.63% , the world's largest retailer, hopes the purchase can help it close the e-commerce gap with rival Amazon.com AMZN, +0.68% . Wal-Mart made only about $14 billion in...
More