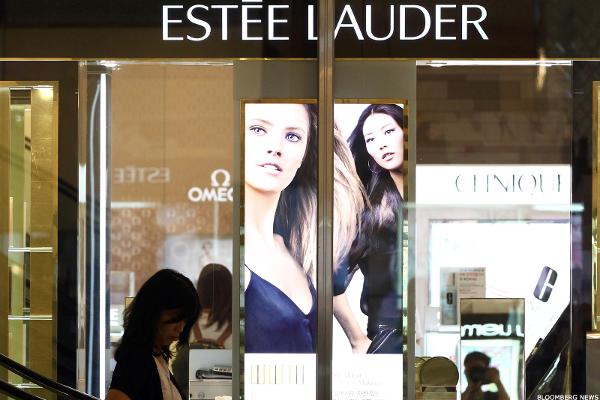 In the last three months, shares of Estee Lauder (EL) are down 15%. On Wednesday, the company posted mixed first-quarter fiscal 2017 results.
Estee Lauder is down about 6.5% year to date. The company posted a mixed first quarter, like the fourth quarter before it. Estee Lauder reported first-quarter earnings of 84 cents per share, 4 cents better than the consensus estimate. Revenue rose 1.1% to $2.87 billion.
Management cut guidance. The company said second-quarter earnings would be in the range of $1.10 to $1.15 per...
More