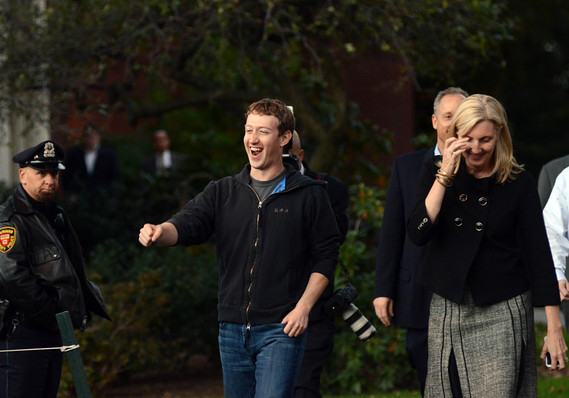 With a net worth of nearly $150 billion between them, one would think Mark Zuckerberg and Bill Gates could afford a few acting lessons.
Harvard University made the announcement earlier this week that Zuckerberg, the founder and chief executive officer of Facebook Inc. FB, -0.02% , will give the May 25th commencement address to graduates.
Some mock-prepping ahead of...
More