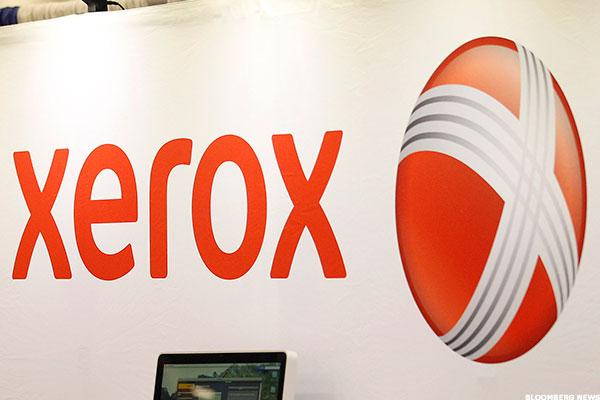 It's hard to overstate just how solid October has been for investors. As we finish off the final week of the month, the big S&P 500 index has managed to rallied nearly 9% in the biggest single-month performance of the year.
No doubt about it, if you own stocks right now, that recent rally has been a very good thing. But not everything has been moving up in October. As I write, 78 S&P components are actually down this month – that's about one in six stocks that's underwater.
That's an important stat. While the broad market may be clawing its way back through positive territory overall, a pretty meaningful chunk of the market is still looking "toxic" for your portfolio. And avoiding the...
More