Because of the Hospital Ad scandal, Baidu's share price is at 2013 type levels (sub $170 a share). I smell opportunity.
Even if Baidu's earnings takes a hit in the near term, it has a huge e-commerce tailwind which will return the company to meaningful growth.
The shift into non search products will affect profitability but will also lay the foundation for peer leading growth.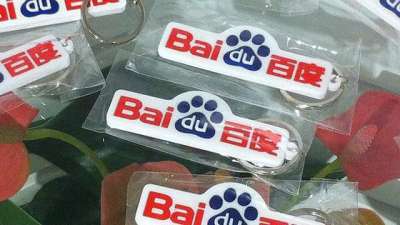 There is no doubt that the fundamentals for Baidu (NSDQ:BIDU) going forward look very strong indeed. Why? Well the online search giant, incredibly only serves less than 2% of current Chinese small and medium enterprises which illustrates the huge potential the company has ahead of it. Combine this with the fact that only 30% of the Chinese population currently have internet access, and one can easily see that it is these types of companies that will be able to weather a possible draw-down in the Chinese economy. Nevertheless, the press has turned really negative since news broke of the hospital scandal as investors seem to be thinking twice about Baidu as a long term investment. Will this latest scandal permanently derail Baidu's long term growth potential? Let's discuss.
First of all, with the share price now trading at around $170 a share, we now are trading at levels similar to those back in 2013 when the company did $5.2 billion in top line sales along with earnings of $1.71 billion. To put things in perspective, Baidu's twelve-month trailing top line is $10.42 billion with its bottom line...
More