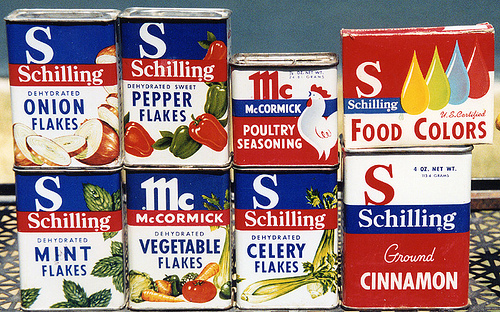 McCormick Spices (NYSE: MKC) will see decreased profits this year, according to the Wall Street Journal. Earning feel about 15 percent last quarter, which analysts say is primarily due to a strong US dollar.
According to the Wall Street Journal, the company is expecting and even larger low margin during the current fiscal year. Originally, projected 3 percent losses, however, will actually be closer to 5 percent.
In order to combat these lows, McCormick is experimenting with a new marketing strategy, according to the Wall Street Journal, which has been particularly successful in China.
In the McCormick's earnings report for the previous quarter, the company reported a 1 percent revenue increase, with profits hitting $85 million, the Wall Street Journal reported. This yields 55 cents per share as opposed to 62 cents from last year.