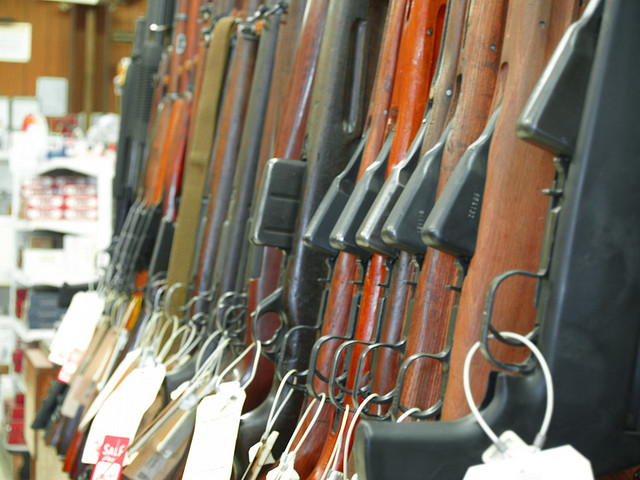 A few weeks ago Seattle's city council passed a law for a gun tax which taxes guns and bullets. The tax was passed in an attempt to curve gun violence and is estimated to make the city anywhere from $300,000 to $500,000. There are many critics of the tax, especially the National Rifle Association, who is now suing the city. 
According to CNN, the NRA and a few other gun advocacy groups are suing because the new tax violates the Washington state law that preempts the city from passing laws on guns. 
"That's like putting a tax on a pharmacy to address a drug epidemic. The only difference is that purchasing a gun is a constitutional right." Larry Keane, senior vice president and general counsel for the NSSF said.
For more Seattle news, click here.