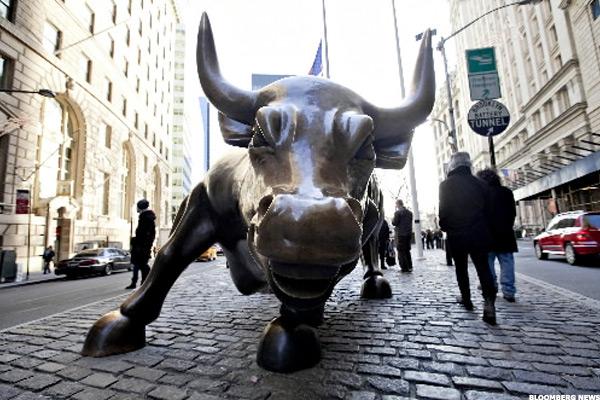 Donald Trump wants you to stop eating Oreo cookies, steer clear of Carrier air conditioners and trade in your iPhone for another brand. But are his crusades against these brands actually impacting sales, revenue and, in turn, stock prices? Are Mondelez (MDLZ - Get Report) , United Technologies (UTX - Get Report) and Apple (AAPL - Get Report) , the companies that make these products, feeling the Trump effect? Not exactly. And while his protectionist trade policies might put some industries in dire straits, investors aren't Trump-proofing their portfolios yet, either.
Hillary Clinton, on the other hand, has proven the ability to move entire markets with a single tweet.
Election cycles have the ability to impact markets, and given the wild ride we're on in 2016, this year will surely be no exception. But how political dynamics swing stocks depends on more than the message.
"There's no question that the candidates and their comments and rhetoric can have an influence on companies and on stock prices, but I do think it definitely has a case-by-case kind of feel, especially when you consider who's saying it, why that person is saying it, and if it pertains to a specific platform or position," said Scott Kessler, analyst at S&P Global Market Intelligence.
Thus far, it appears the market is most braced for a President Clinton come 2017. It has reacted accordingly.
An April CNBC survey found that 80% of Wall Streeters see the former secretary of state winning the presidency come November, even if they don't particularly want her (just 9% of respondents said they see the economy improving under a Democrat).
"When she talks about something, people have to weight that more," said Jerry Braakman, chief investment officer at financial services company First American Trust.
Investors' anticipation of a Clinton victory is evidenced in more than just survey results -- the market has reacted to her comments on the campaign trail as well. An October tweet from Clinton about ending private prisons sent shares of Geo Group (GEO - Get Report) and Corrections Corp. of America (CXW - Get Report) spiraling, and her September attack on pharmaceutical companies for price gouging caused biotech stocks to plummet.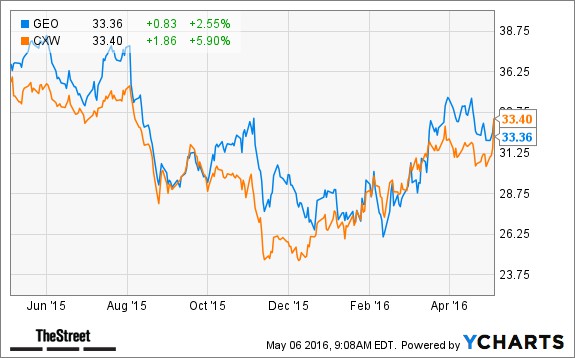 Apple is a holding in Jim Cramer's Action Alerts PLUS Charitable Trust Portfolio. See how Cramer rates the stock here. Want to be alerted before Cramer buys...
More