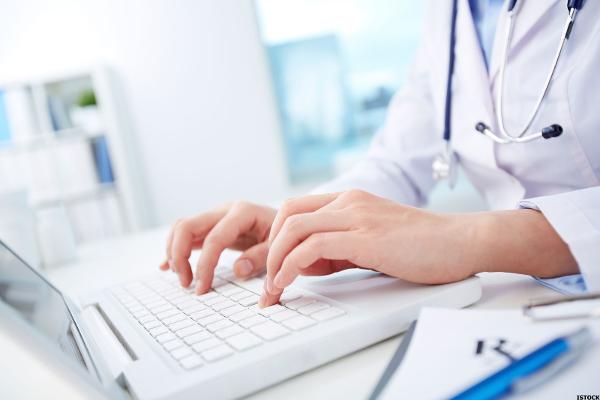 WebMD (WBMD - Get Report) may want to do more than just help worried patients self-diagnose non-life threatening illnesses, it may also be in line to bring the doctor directly to its customers.
The company is looking to get into telehealth, which allows patients to have visits online with their doctors for non-life threatening conditions, and could get involved as early as this year.
"Getting into telehealth adds a second leg to the growth story, which is attractive to Wall Street," said Steven Wardell of Leerink Partners, a healthcare-focused investment bank. He added that could expand into the sector in one of three ways - it could build the technology itself, it could partner with an existing telehealth company or it could acquire a company operating already within the sector.
Telehealth is a growing sector, as more patients feel comfortable and safe accessing doctors online. Instead of going to costly appointments, telehealth services.
WebMD spokeswoman Catherine Daniel said in an email that...
More