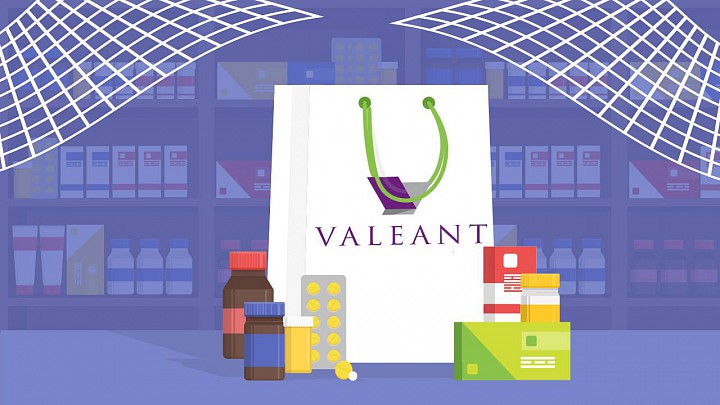 Why solidify the loss?
Sequoia, previously the second-largest shareholder, sold its entire stake in Valeant some time last month in June. The timing of the sale makes no sense. At worst, Valeant is "dead money" for months to come. Downside of 10 percent or more will be immaterial for Sequoia.
Sequoia has a high price paid, but Valeant's turnaround in the business would narrow that loss. By selling everything, Sequoia forfeits any premium should a buyer emerge for VRX.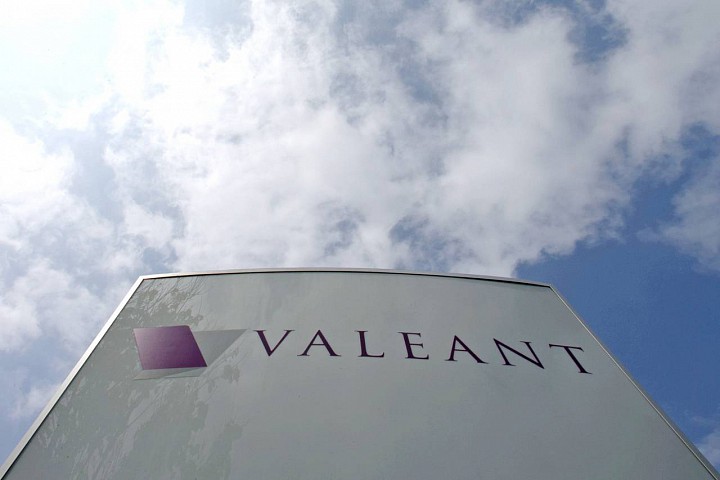 Sequoia will not participate in any rally upon any FDA approvals or positive clinical results for Valeant's pipeline of drugs.
Right now, for Sequoia unit holders, none of this matters. The fund manager held VRX through its decline and sold at the bottom.
The lesson here is for investors and speculators. Buying high and selling low is a losing strategy. Sequoia's purchase of Wells Fargo and Chipotle (WFC and CMG) may hold their value. It also bought Schwab (SCHW). Switching out of biotech and pharmaceuticals may work. Should markets get jittery again, these sectors will under-perform. Banks and defensive stocks will outperform.
Valeant is by no means out of the woods. Only time will tell what happens next. Analyze Valeant's prospects day by day. As facts change, adjust the position accordingly.
More biotech ideas. Always free: