European stocks advanced, posting their biggest two-day rally in almost 16 months, as speculation the European Central Bank will boost stimulus outweighed some worse-than-estimated earnings reports.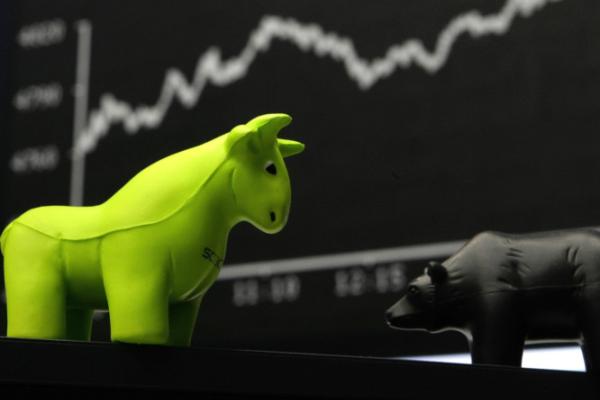 The Stoxx Europe 600 Index gained 0.7 percent to 326.11 at the close, after earlier falling 0.5 percent. The benchmark measure rallied 2.1 percent yesterday as the ECB was said to buy covered bonds for a second day and Reuters reported that the central bank is considering corporate-debt purchases.
"The ECB buying bonds is just speculation, but investors are thinking there's no smoke without fire, so the sentiment is better," said Christian Stocker, a strategist at UniCredit Bank AG in Munich. "We've seen some disappointments in earnings and profit forecasts. Expectations have been very low. The third quarter was bad for the economy in Europe. Because of economic uncertainty, it's currently more important to look at earnings at cyclical companies for the next developments."
ABB Ltd. rose 2.5 percent after reporting third-quarter profit that exceeded analysts' estimates. GlaxoSmithKline Plc advanced 2.6 percent after posting better-than-forecast profit. British American Tobacco Plc fell after saying cigarette shipments fell further in the first nine months of the year.