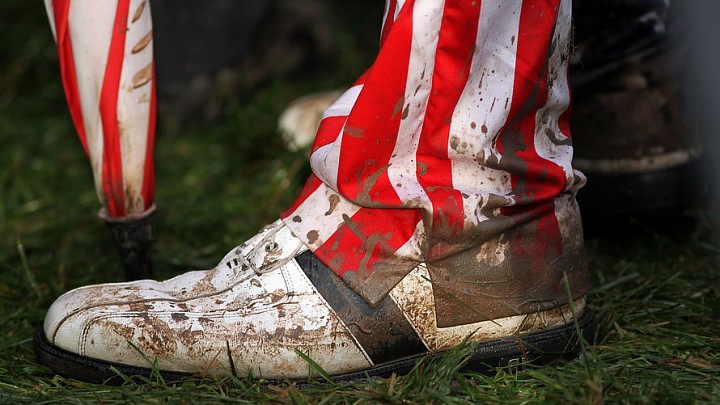 It is increasingly clear that President Donald Trump represents a departure when it comes to America's global outlook and behavior. As a result, the United States will no longer play the leading international role that has defined its foreign policy for three quarters of a century, under Democratic and Republican presidents alike.
We have already seen many examples of this change. The traditional U.S. commitment to global organizations has been superseded by the idea of "America first." Alliances and security guarantees once regarded as a given are increasingly conditioned on how much allies spend on defense and whether they are seen to derive unfair advantage from trade with the U.S.
More broadly, foreign trade is viewed with suspicion — supposedly a source of job loss rather than an engine of investment, job creation, growth, and stability. Immigration and refugee policies have become more restrictive. Less emphasis is being placed on promoting democracy and human rights. More dollars are going to defense, but fewer resources are being devoted to supporting global health or development.