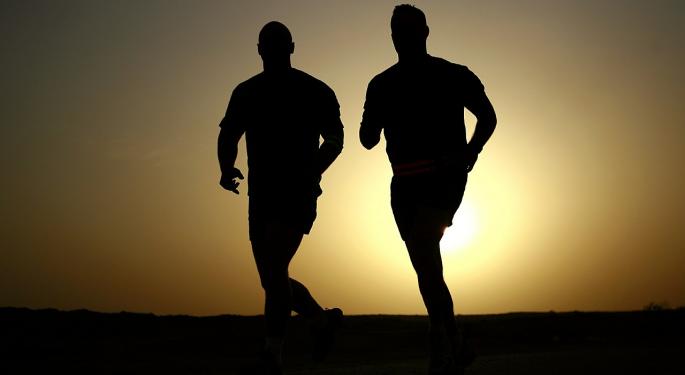 Shares of Under Armour Inc UA 5.39% were trading lower by more than 5 percent on Tuesday after the company reported its Q2 results.
Under Armour earned $0.01 per share in Q2 on revenue of $1.0 billion. Wall Street analysts were expecting the company to earn $0.02 per share on revenue of $995.14 million.
Net income for the quarter fell to $6 million from $15 million in the same quarter a year ago, even though the company saw growth in many key regions and categories.
Apparel net revenue rose 19 percent from a year ago to $613 million, footwear net revenue rose 58 percent to $243 million while accessories net revenue rose 21 percent to $101 million.
Who's On Deck?
Under Armour is the first major sportswear and apparel maker to report its earnings.
Lululemon Athletica inc. LULU 0.28% is likely to report its second quarter 2016 (July ending) results before the market opens on September 8. Analysts are expecting the company to earn $0.38 on revenue of $514.17 million.
Nike Inc NKE 0.91%'s first quarter 2017 (August ending) earnings report should come on September 22 after market close. Analysts are expecting the company to report earnings of $0.56 per share on revenue of $8.88 billion.
© 2016 Benzinga.com. Benzinga does not provide investment advice. All rights reserved.