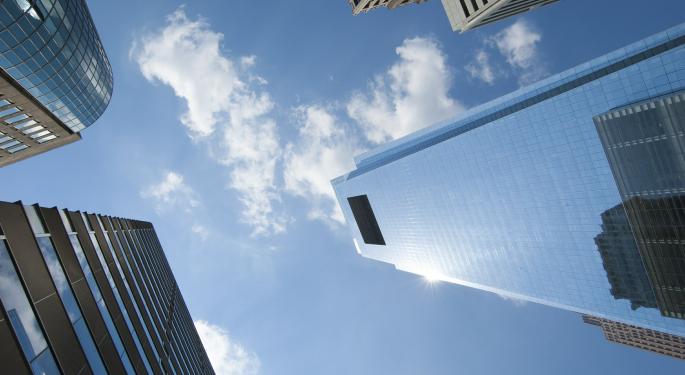 Every earnings season, investors once again obsess over their stocks' quarterly earnings per share. EPS is commonly referred to as a company's bottom line, and its calculated by dividing its net income by its total number of shares.
However, not all companies obsess over EPS. For real estate investment trusts (REITs), the more important measure of performance is a number called funds from operations (FFO).
FFO is calculated using the following formula:
FFO = net income + depreciation + amortization – gains on sales of property
FFO is intended to correct for the fact that REIT properties tend to increase in value over time rather than depreciate like the assets of most companies. FFO also adjusts for gains on the sales of properties, which create short-term changes in income and dividends.
Much like P/E ratio is used to determine the relative value of a single share of a stock, REIT analysts often use P/FFO as a way to measure the value of a single REIT unit.
Related Link: Terms Of The Trade: Exchange-Traded Funds And Exchange-Traded Notes
REITs are currently trading at an overall P/FFO of 18.8.
Here's a look at some of the most heavily-traded REITs and their current P/FFOs:
© 2016 Benzinga.com. Benzinga does not provide investment advice. All rights reserved.