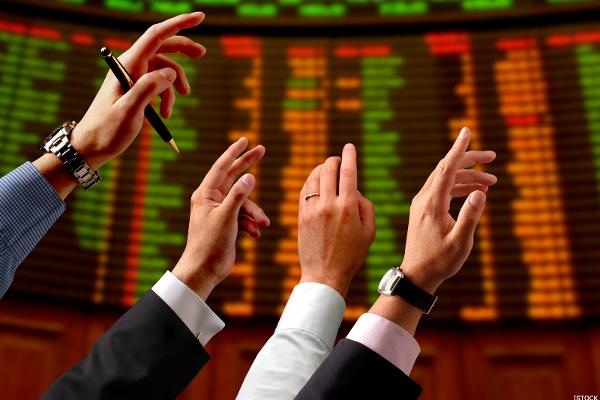 If you'd like to receive "10 Things" in your email inbox every morning, please register for TheStreet Alerts and follow me.
Here are 10 things you should know for Monday, July 11:
1. -- U.S. stock futures were rising Monday and European and Asian shares jumped following a strong U.S. employment report.
Financial stocks, miners and homebuilders boosted markets in London.
Japan's Nikkei 225 soared 3.98% after a victory for the coalition led by Prime Minister Shinzo Abe in Sunday elections for the upper house of the Japanese parliament.
Oil prices in the U.S. fell 1.3% early Monday to $44.81 a barrel.
2. -- The economic calendar in the U.S. Monday includes the Labor Market Conditions Index at 10 a.m. EDT.
3. -- U.S. stocks on Friday closed out the holiday-shortened week with a bang after a blowout jobs report brought relief over the state of the U.S. economy.
The U.S. nonfarm payrolls report showed that 287,000 jobs were added in June, well above economists' expectations of 175,000. The report was the best beat since December 2009.
The S&P 500 gained 1.53% on Friday, reversing all losses suffered over the Brexit selloff. The benchmark index also closed the session near its record high, just a point below its record close of 2,130. The S&P 500...
More