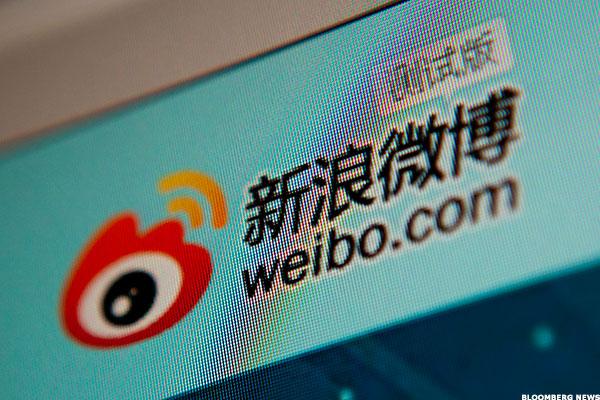 NEW YORK (TheStreet) -- Shares of Sina (SINA) were higher on heavy trading volume late-afternoon Wednesday as the Chinese online media company said it's distributing some of its stock in Weibo (WB) to shareholders.
Sina, who owns the Chinese microblogger, will swap one Weibo Class A ordinary share for every 10 Sina shares, the company said in a statement. It will reduce Sina's stake to approximately 51% from 54%.
The company said Weibo shares will be paid out on or about October 12.
Alibaba (BABA) also holds an approximately 32% stake in Weibo.
About 3.07...
More