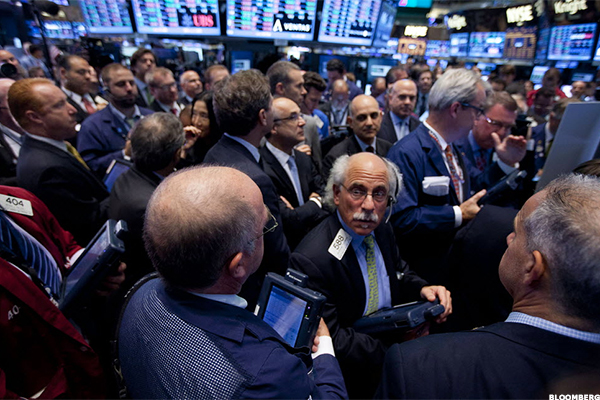 NEW YORK (TheStreet) -- Pinnacle Financial Partners (PNFP) was upgraded to "overweight" from "neutral" by Piper Jaffray on Tuesday, CNBC's Brian Sullivan reported on "Power Lunch."
The Nashville-based regional bank has a market cap of $2.07 billion.
The company has been doing a lot of aggressive hiring of veteran bankers, which could drive growth. It is hiring from mostly mid-market investment banks, specifically SunTrust Robinson Humphrey, Sullivan said.
The firm noted that Pinnacle could gain share from that and the recent closure of the merger...
More