What is so special about Freeport-McMoRan at $10? Asset sales will drive the miner's company worth in the near-term. The company just sold $2.65 billion worth of its Tenke copper project. This is not a small divestiture. It is a majority stake and a strategic asset for Freeport.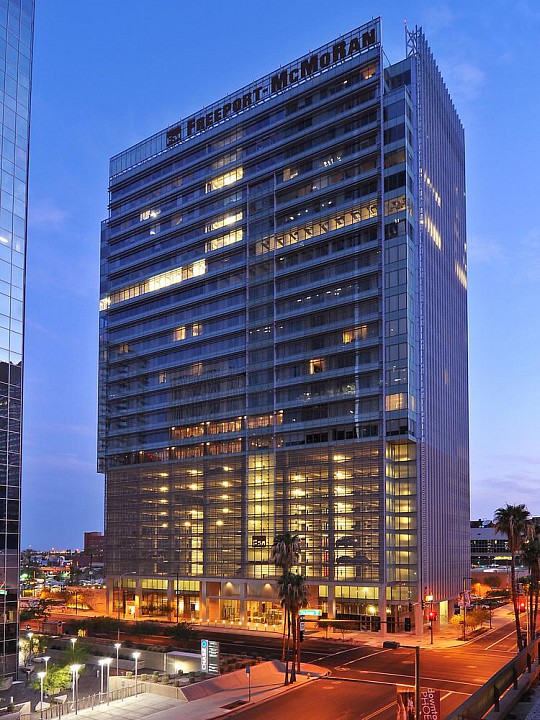 Selling Tenke benefits Freeport by lowering the political risks. Corruption and excessive demand from the Republic of Congo weighed on Freeport's operational costs in the region. By lowering its exposure there, shareholders will have one less cost to worry about.
FCX may hover above or below the $10 level until copper, gold, and energy prices improve. Until then, the balance between asset sales and stabilizing positive cash flow will keep FCX at $10. 
Unlike BHP and RIO, whose market cap dwarfs that of FCX, FCX's stock will respond strongly on any improvement for metal prices.