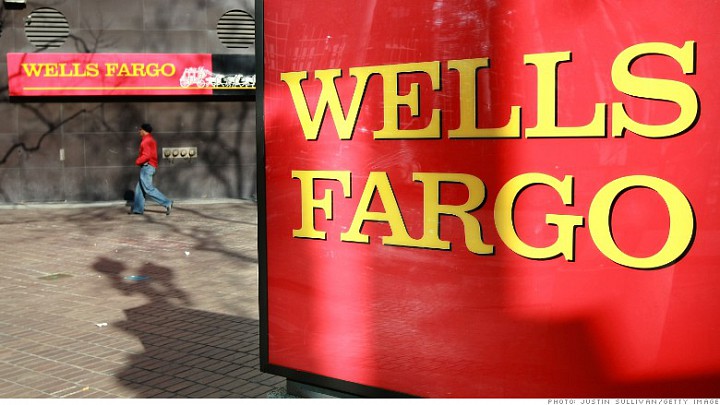 Wells Fargo has agreed to pay the U.S. government $1.2 billion for hiding most of its bad loans in the years leading up to the 2008 housing market crash.
The bank admitted it certified that thousands of faulty home mortgage loans were eligible for Federal Housing Administration insurance.
When the market crashed in 2008, American taxpayers ended up on the hook for the bad loans.
"Wells Fargo enjoyed huge profits from its FHA loan business, the government was left holding the bag when the bad loans went bust," Manhattan U.S. Attorney Preet Bharara said in a statement. "Today, Wells Fargo, one of the biggest mortgage lenders in the world, has been held responsible for years of reckless underwriting."
Many of these loans were made to families who didn't really qualify for them and later lost their homes.
A federal judge...
More