As the stock price is high, of course, some people would think this is a good time to sell their stake in the company. CEO and founder Richard A. Hayne is one of them. He sold 1,283,793 shares of Urban Outfitters (ticker: URBN) for $50,020,610, an average of $38.96 each. Hayne now holds 19,404,188 shares, a stake of about 13%, down from 14%, directly.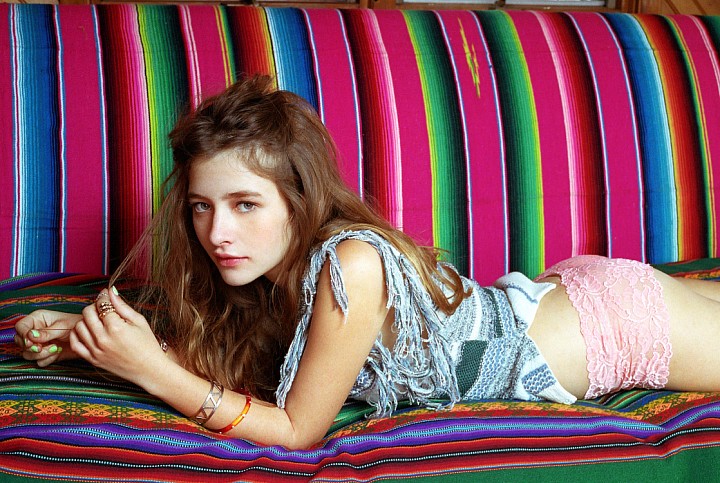 Richard A. Hayne co-founded Urban Outfitters and opened the flagship store in 1970. He has held several positions at the company throughout his tenure and returned to the CEO position in 2012. The sentiment for retail industry now is leaning toward a Neutral bias from the previous strong Sell bias. 
On Feb. 7, Urban Outfitters shares reached a multiyear high of $44.15. The level it never reached since a two-for-one stock split in September 2005. The company, which owns chains Anthropologie and Terrain garden centers in addition to the Urban Ourfitters stores, made a record in holiday sales in 2012 but a not-as-expected fourth-quarter report disappointed the analysts. The estimated price target for UO is $47.