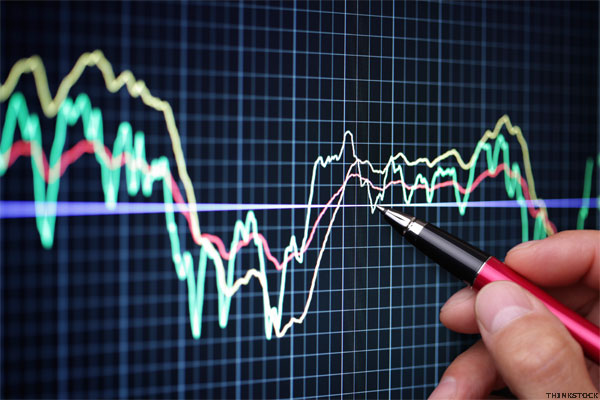 Jim Cramer fills his blog on RealMoney every day with his up-to-the-minute reactions to what's happening in the market and his legendary ahead-of-the-crowd ideas. This week he blogged on:
How Union Pacific's and Southwest's subpar reports are head-scratchers
How the mystery of Komatsu's Joy has been solved
Click here for information on RealMoney, where you can see all the blogs, including Jim Cramer's -- and reader comments -- in real time.
Cramer: Airline and Rail Kingpins Throw a Wrench Into the Earnings...
More