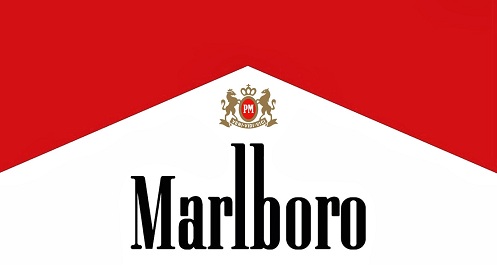 Big tobacco (Is there such thing as "small" tobacco?) has been enjoying a bit of an economic windfall as of late. The two largest cigarette manufacturers, Reynolds and Altria, have been seeing several quarters of positive growth. It's believed that the low price of gas is at the heart of the increase in sales. The reason suggested is that when drivers stop at the pump to fill up, they are keeping more of their paychecks, and then they are consequently releasing those paychecks into the markets attached to those gasoline pumps. 
It's a logical conclusion, I think that most any consumer discretionary company would benefit from people having more cash. The risk inherent is if the price of gas were to increase, right? Well, not so much actually. The increased revenues from these products also lead to increased spending on advertising, both in our country and around the world. Cigarette companies, while you might not especially like what they are providing, are dependable that way. That's because when they're not attracting new customers, the ones they have retained become addicted and loyal to their brands. 
Lawsuits be damned, people will keep lighting up. Reynolds closed Friday up 21 cents at $46.47, Altria was up 44 cents to $56.81.