Xerox would be acquirer, merge R.R. Donnelley with spun unit
Xerox-Donnelley deal said possible before Xerox split year-end
Xerox Corp., which plans to separate into two companies by the end of the year, is in talks to merge its document technology business with R.R. Donnelley & Sons Co., people with knowledge of the matter said.
Xerox would acquire R.R. Donnelley, founded in 1864 and based in Chicago, and merge it with its copier, printer and related-services business, said the people, who asked not to be identified because the negotiations are private. A deal could be announced before Xerox's split is completed, one of the people said.
Representatives of Xerox and R.R. Donnelley declined to comment. Xerox has a market value of about $9.6 billion, while R.R. Donnelley has a market value of about $3.9 billion.
Last month, Xerox named Jeff Jacobson the new chief executive officer of its copier business. Ashok Vemuri is slated to take on the CEO role for the smaller of the post-split companies, which will be called Conduent and sell business process outsourcing services.
Xerox's document technology generated about $11 billion in 2015 revenue, compared with $7 billion in sales from the outsourcing business.
Xerox and R.R. Donnelley have both seen opportunity in pursuing a merger, one of the people familiar with the matter said, after Hewlett Packard Enterprise Co. and Computer Sciences Corp.'s market valuations climbed following their announcement of a spin-merger in May.
R.R. Donnelley, the owner of the Edgar financial-statement wire service, announced it planned to split into three publicly traded companies last year. A deal with Xerox would negate that plan, the people said.
Eugene Gourevitch claims he saw looting, bribery in Kyrgyzstan
Now he says he wants to help U.S. recover millions lost
Eugene Gourevitch, a 39-year-old Berkeley-educated finance whiz, spends his days working in the library in a federal prison in Montgomery, Alabama. He's serving a five-year sentence for wire fraud related to insider trading.
How Gourevitch ended up as an inmate is no run-of-the-mill Wall Street tale of a promising career gone awry. It's a story so snarled that it borders on the absurd, part pulp thriller, part black comedy. And it shows what can happen when the government is stuck relying on a crafty opportunist.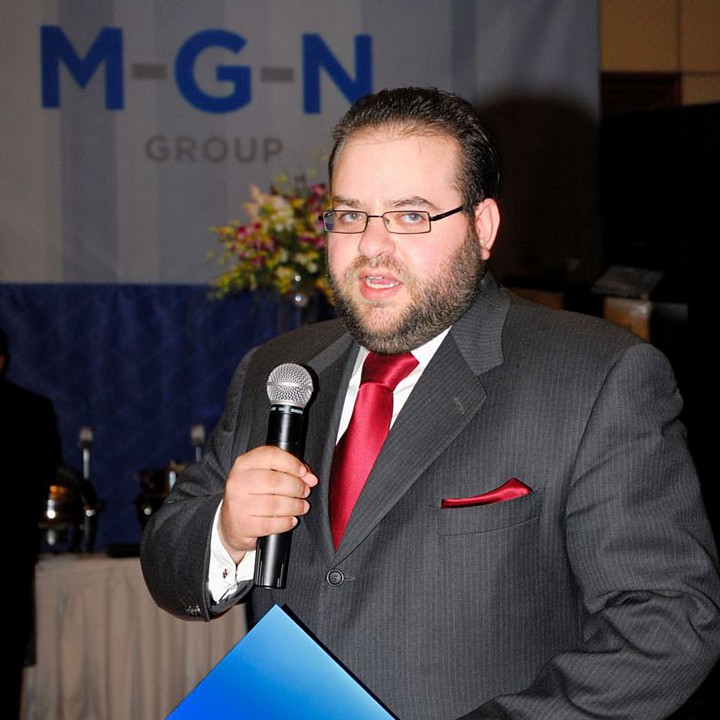 By Gourevitch's telling, in a telephone interview and to investigators, he was an accomplice or eyewitness to widespread looting and corporate bribery in the obscure former Soviet republic of Kyrgyzstan. He even served as a bag man at times, was kidnapped and became mixed up with the Italian mob.
Tangled though his story may be, this seemingly dream informant could be the U.S.'s best hope for shedding light in a region where opacity and secrecy in government financial affairs are the norm.
"He's a guy who seems to have landed in the right place at the right time" to become enmeshed in the regime's affairs, said Alexander Cooley, a Barnard College political science professor who has studied the central Asian country.
Recovery Team
Gourevitch has volunteered his story to help a U.S. Justice Department team that tracks down and returns stolen money to poor countries...
More