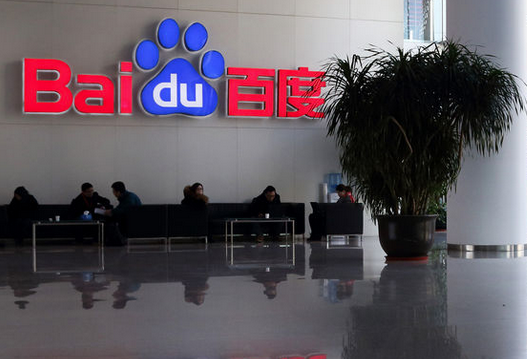 Baidu (BIDU) is now down about $22 from the highs following solid Q1 earnings. Between the market sell off on Friday and the news that the Chinese regulators are investigating practices regarding the death of a cancer patient have spooked investors. 
The stock is down nearly $15 or 7.5% today as Baidu becomes swept up in the sad case of a college student that died from cancer possibly due to the search results obtained from the Baidu site. While the Chinese search giant could be found guilty of promoting false medical claims, it appears very far stretched that Baidu should operate as a medical review service that somehow is liable for the claims of doctors and what appears to be a reputable military hospital. 
The stock reaction appears like a typical over reaction that will blow over in the next few days. My recommendation is to use any dip to purchase the stock. 
Do you think Baidu should be liable for medical claims on its search engine unless known to be false?
Disclosure: Long BIDU