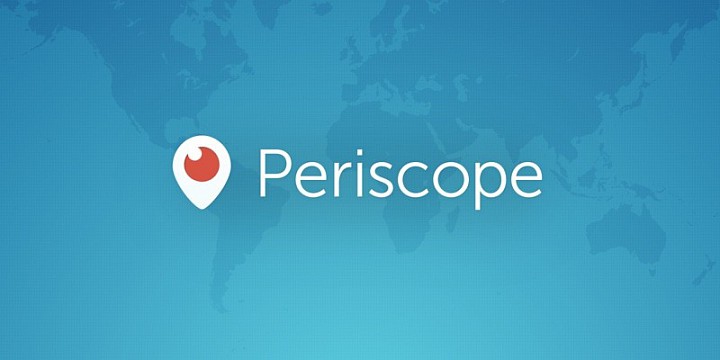 Twitter (TWTR) is the future of broadcasting and the future appears to be finally here. Only a few days ago, Twitter started rolling out an video ad sharing program that should encourage more content creators on the platform that I highlighted here. The 70% revenue split for creators has to be extremely appealing if the traffic is high enough. 
The big news today is the Beta testing that @Alexpettitt did today on Periscope. Some features the was testing for the live streaming service turned his daily tech broadcast into a very professional looking broadcast. Click on the below video to watch and check it out. 
https://twitter.com/Stonefoxcapital/status/771414689179983872
This update is interesting with the first NFL game on Twitter scheduled for 9/15 with the Jets at Bills. Though this game isn't on Periscope, the NFL plans to broadcast events from the game on the site. 
MKM Partners thinks the Live Events need to reach $1.2 billion in revenues by 2019 to become bullish. Twitter already exceeds over $2 billion in annual revenues. The company will have screwed up big time if the Live Events aren't generating vast amounts of ad revenues that far exceed the current amount. 
The enterprise value is near $10 billion and Q4 should be huge for the site. 
Disclosure: Long TWTR