Portfolio diversification is an important thing for investors to apply to their own investing. For asset manager WisdomTree Investments (NASDAQ: WETF) , diversifying the products it offers to its exchange-traded fund customers is how the company hopes to stoke new growth: by driving greater demand for its ETFs.
Coming into Friday's second-quarter financial report, WisdomTree investors wanted to see a modest pickup in revenue that would help spur a sizable rise in earnings. WisdomTree wasn't able to meet those wishes, with advisory fee revenue remaining unchanged and its bottom line falling slightly short of expectations. Let's look more closely at WisdomTree and what its latest results say about the ETF manager's future.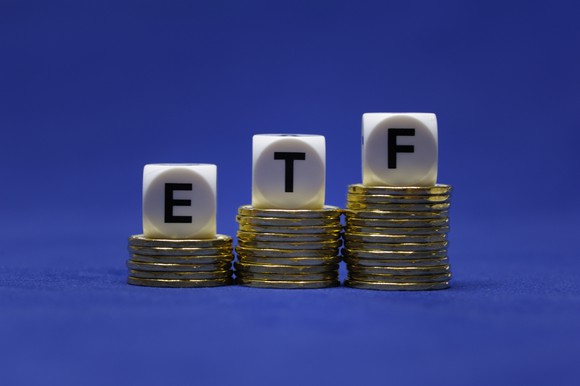 WisdomTree deals with industry crosswinds
WisdomTree's second-quarter results didn't live up to the company's full potential. Total revenue was up 16% largely due to a one-time settlement gain, but advisory fee revenue rose just 0.3% from the year-ago quarter. Adjusted net income was down by nearly a fifth from the second quarter of 2016, and that resulted in adjusted earnings of $0.06 per share, missing the consensus forecast among investors by $0.01 per share.
Looking more closely at WisdomTree's results, the ETF provider did manage to continue attracting assets to its funds. In the U.S. market, assets under management climbed 13.5% to $43.2...
More