I pity the CEOs of companies in the crosshairs of so-called activist investors. And things are particularly bad for Irene Rosenfeld – CEO of Oreo and Ritz Cracker-owner, Mondelez International, who recently got done wrangling with Nelson Peltz.
And now, thanks to a $5.5 billion investment by William Ackman's Pershing Square Capital Management, Rosenfeld will agonize over what to do next.
Sadly for Rosenfeld, there are strategies he could have used to keep Mondelez — seller of 58 brands of biscuits, beverages, cheese and groceries to supermarket chains, wholesalers, supercenters, club stores, mass merchandisers, distributors, convenience stores, gasoline stations, drug stores and value stores in 165 countries — out of this vulnerable position.
But it's too late for that now. Should Mondelez shareholders bail out now or hold on for Ackman's roller-coaster ride? Shareholders should hang on.
Mondelez International exists because of another activist investor, Nelson Peltz, who launched a raid on Kraft which led to the October 2012 spinoff of its international operations into Mondelez and a board seat on Mondelez in exchange for Peltz's willingness to give up on his push for Mondelez to merge with PepsiCo's snack division, according to Fortune.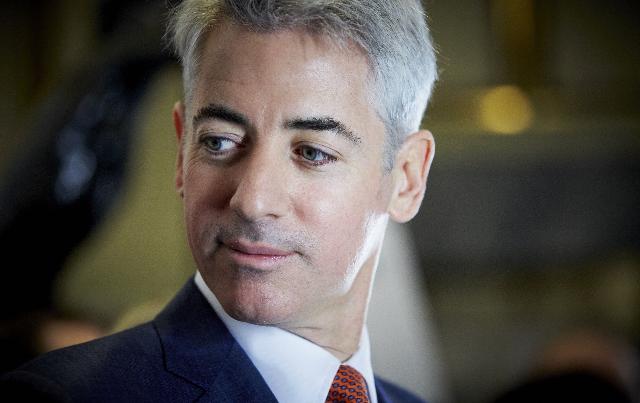 More