Walmart is in the middle of a massive transformation, moving from traditional retail to an e-commerce business.
The company has invested heavily in improving both back and front-ends of the e-commerce business.
Core activities improvement is still important to support the massive shift to e-commerce.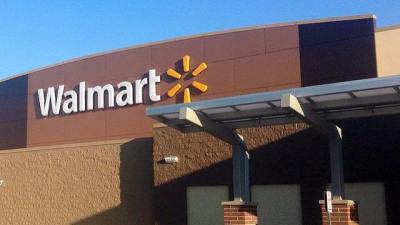 The retail giant Walmart (NYSE:WMT) will report its fiscal Q2 2017 next week, amid significant M&A developments aimed at strengthening the company's e-commerce business. In the previous earnings call, CEO Doug McMillon had discussed Walmart's e-commerce efforts: "E-commerce growth here is too slow. The U.S. number is better than the global number, but neither is as high as we'd like. We can see progress against several of the necessary capabilities we need to win in e-commerce, but we're still working on a few others. We need them all to come together to see stronger growth."
CEO McMillon touched on an important point during the previous earnings call – the company is going through a deep and fundamental shift from the traditional retail service in a brick-and-mortar location to a better, cost-efficient e-commerce service that brings great growth potential. CEO McMillon admitted that the company grew its e-commerce business too slowly, mainly due to serious headwinds in China, Brazil, and the UK markets. Shortly after the call, Walmart started acting to achieve its e-commerce growth target. The first step was to partially abandon the MCX's consortium of retail giants that stood behind the...
More