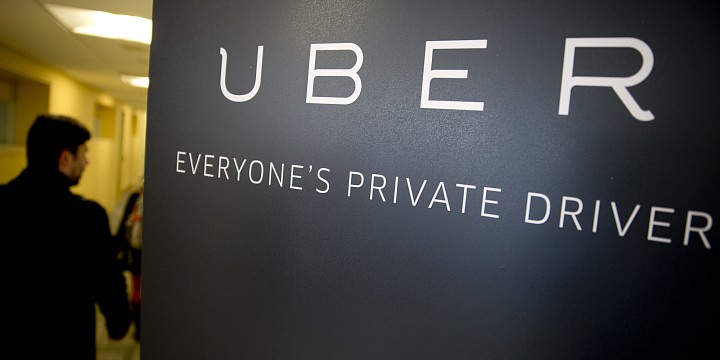 Uber CFO Brent Callinicos has announced he will be stepping down, according to The New York Times. The former executive of Microsoft and Google has been with Uber for the past few years and, according to the Times, helped the company grow into more than 50 countries. 
According to The Times, Callinicos said in a memo that he will be spending time with his wife and children, after spending more than 10 years working in the tech industry.
Uber is currently valued at $40 million, The Times reported.
New York Times commenter DocMorgan said:
Too much money is unhappy in safe havens and wants to grow. Firms like this one we've seen before and without hard assets and actual profits I'd guess that this is not Google or Apple like and should be seen as extremely unlikely to be around in 5 or 10 years (especially as no drivers will soon be required in many areas). Does not pass the smell test, but it is making fees for the usual suspects and the start up crews.
New York Times commenter Adam Atlas said:
$40 billion for an app that can be easily replicated? I think the gravy here is for founders early VCs and investment bankers. Users who trust unlicensed drivers also save on cab fairs. As a long term venture I don't see the value.