GoPro Poaching Apple Exec is Bullish

17 april 2016
GoPro's (GPRO) recovery continues. This time, the company lured an Apple executive who holds numerous patents and has considerable experience in hardware design at Apple.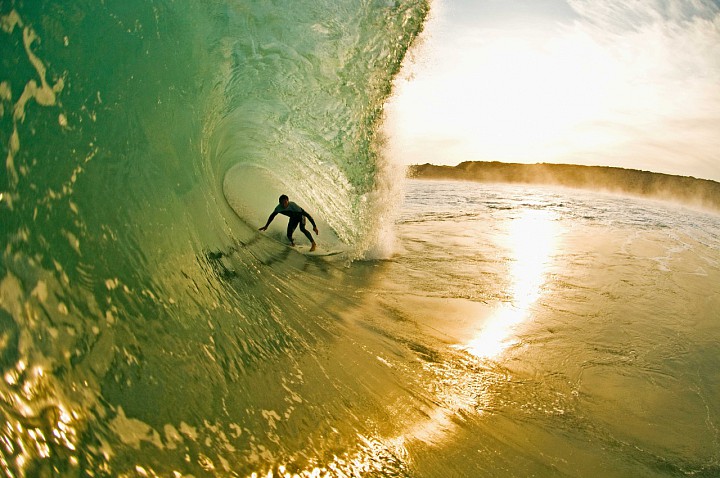 Per GoPro's PR:
"A core member of Apple's elite industrial design team for more than 20 years, Mr. Coster is credited for his contributions to a wide range of now iconic consumer electronics ranging from the iPhone 4 to the iPad wireless keyboard. He holds more than 500 design patents and several utility patents, and has been recognized by several international design organizations for his work."
GoPro has more upside than downside. The stock's direction is up.
Agree or disagree?
Voting is over
Waiting for


the right answer