Rite Aid announced first quarter profit dropped 55% due to high drug costs and also a higher tax expense.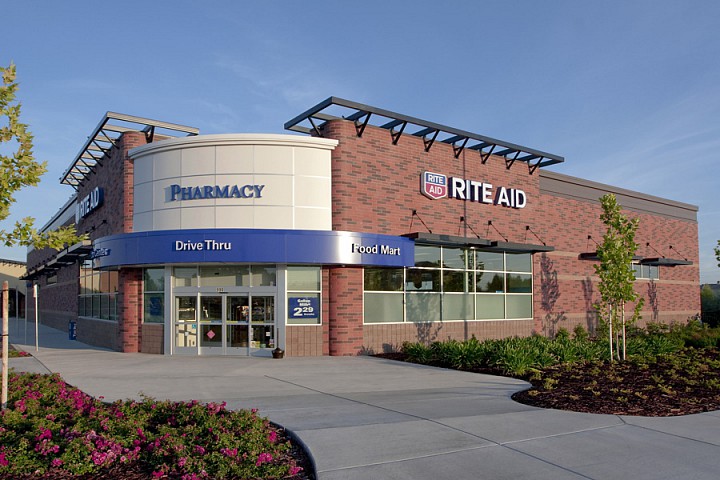 Rite Aid share is down for 3.9% to $7.15 today.
The nation's third largest drugstore said that the number of prescriptions fill in stores rises 2.3% from a year ago and this prescription sale generated up to  68.4% of total drugstore sales.
Revenue for the three month period increased 2.7% to $6.5 billion from $6.3 billion a year ago.
Right now Rite Aid has 4,581 stores in over 31 states.
Rite Aid will keep its fiscal 2015 forecast for earning between 30 -40 cents per share and revenue will be in a range of $26 billion to $26.5 billion.