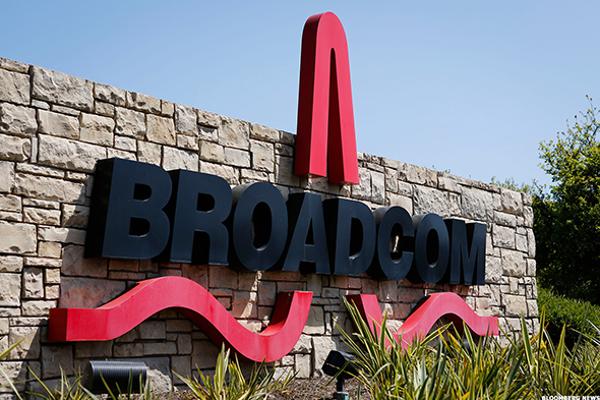 NEW YORK (TheStreet) -- Broadcom's (AVGO) price target was raised at Jefferies on Friday to $209 from $190 with a "buy" rating.
The increase came after the company reported earnings and revenue for the fiscal 2016 third quarter that topped Wall Street's projections late yesterday.
Jefferies said the Singapore-based semiconductor company's "beat and raise" for the quarter "demonstrates the unique value of Broadcom's FBAR (film bulk acoustic resonator) filters."
Despite the fact that Apple (AAPL) is pushing suppliers to lower component prices, the firm noted that...
More