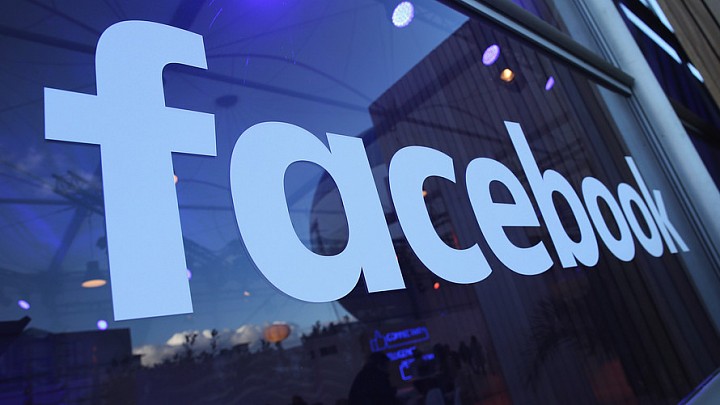 Facebook Inc. shares have busted out a roughly 44% gain so far this year — but analysts are saying another 20% rise may lie ahead, after the tech company's earnings pushed past Wall Street forecasts.
Shares of the social network giant FB, +0.20% were up more than 5% in premarket trading Thursday. They had initially fallen in after-hours trading on Wednesday on the release of those results before reversing. If Facebook hold on to those gains in regular trading, it could become the second tech giant to hit a market cap of $500 billion in two days.
Analysts quickly got to work lifting price targets Thursday. KeyBanc Capital Markets hauled its own target up to $200 from $155, lauding the "positive and early" impact of video for Facebook.
That $200 price target from KeyBanc's analysts, who maintain an overweight rating on the tech darling, would imply a 20% increase from Wednesday's close of $165.61. And that price was just short of an record.
"We believe Facebook's transition to video-centricity is helping drive incremental demand that can sustain pricing growth for the foreseeable future," said analyst Andy Hargreaves and the team at KeyBanc.
"Further, we see significant opportunities to...
More