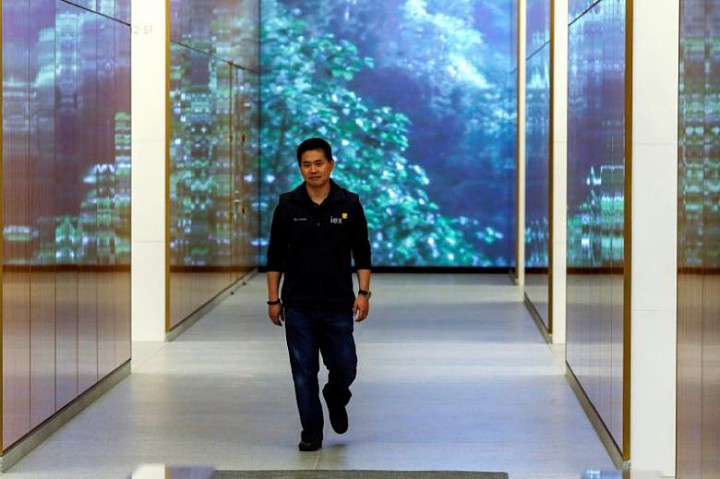 IEX Group, the upstart trading venue featured in Michael Lewis's book "Flash Boys: A Wall Street Revolt," began operations as a public stock exchange on Friday after more than 2-1/2 years as an off-exchange trading platform.
The Investors' Exchange is the 13th U.S. stock exchange and will compete with the likes of Nasdaq Inc (NDAQ.O), Bats Global Markets (BATS.Z) and Intercontinental Exchange Inc's (ICE.N) New York Stock Exchange.
IEX plans to win market share without paying brokers incentives to trade on its exchange - it has a flat pricing structure - and not allowing trading firms to pay to house their servers next to the exchange's stock matching engine to gain a speed advantage, common practices on most...
More