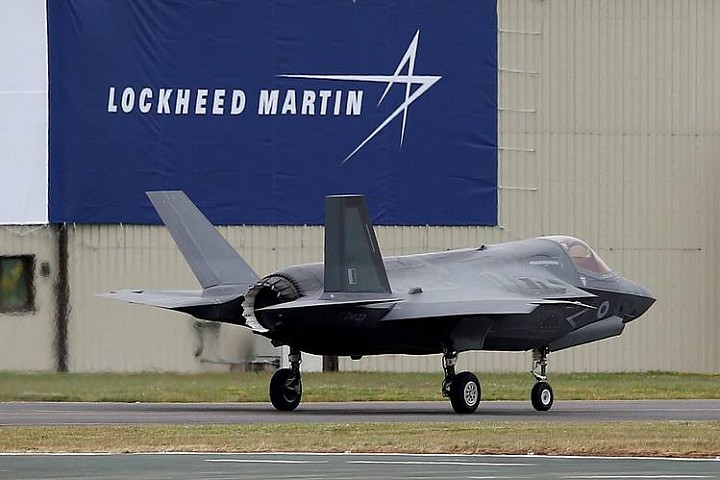 Lockheed Martin LMT 0.71 % on Tuesday reported that its revenue surged more than expected in the latest quarter as it completed the sale of its information systems and global solutions business.
The security and aerospace company also boosted its quarterly dividend 10% to $1.82 per share and increased its share repurchase program by $2 billion.
During the most recent period, revenue in Lockheed Martin's aeronautics business—its biggest—rose 6.8% to $4.19 billion on higher F-35 sales. Meanwhile, revenue in its...
More