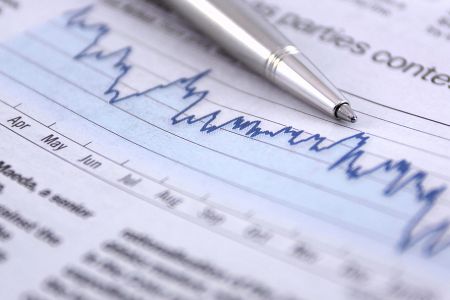 Employment report Friday: Average non-seasonally adjusted gain in payrolls for October is 0.5%.
**NEW** As part of the ongoing process to offer new and up-to-date information regarding seasonal and technical investing, we are adding a section to the daily reports that details the stocks that are entering their period of seasonal strength, based on average historical start dates.   Stocks highlighted are for information purposes only and should not be considered as advice to purchase or to sell mentioned securities.   As always, the use of technical and fundamental analysis is encouraged in order to fine tune entry and exit points to average seasonal trends.
Stocks Entering Period of Seasonal Strength Today: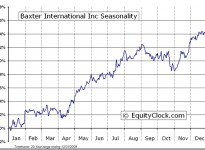 The Markets
Stocks gyrated around the flatline on Thursday as investors positioned portfolios ahead of the highly anticipated monthly employment report.  Investors are perceiving this report to be a deciding factor as to whether the fed raises rates in December or not.  Looking at an hourly chart of the S&P 500 Index, the rising trendline that has supported the large-cap benchmark through October has now been breached; without an upside catalyst, perhaps from the employment report, the path of least resistance over the short-term may be lower.  Watch levels of support below, because, as long as they hold, there will be buying opportunities ahead.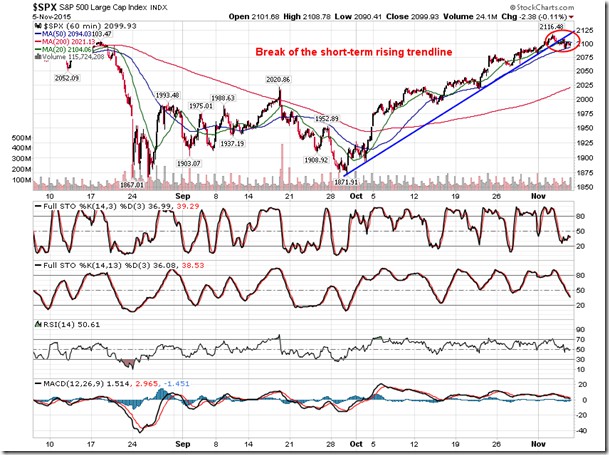 Touching briefly on the expectations for October's employment report, consensus estimate pegs the increase in nonfarm payrolls at 190,000, a notable increase versus last month's disappointing 142,000.  Stripping out seasonal adjustments, October has averaged a 0.5% increase in payrolls over the last 50 years, which would imply a non-seasonally adjusted gain of 713,000.  The year-to-date change in payrolls, as of the moth of September, has been inline with the average.  Seasonal hiring for the important Christmas season will be a key variable to watch for in this report.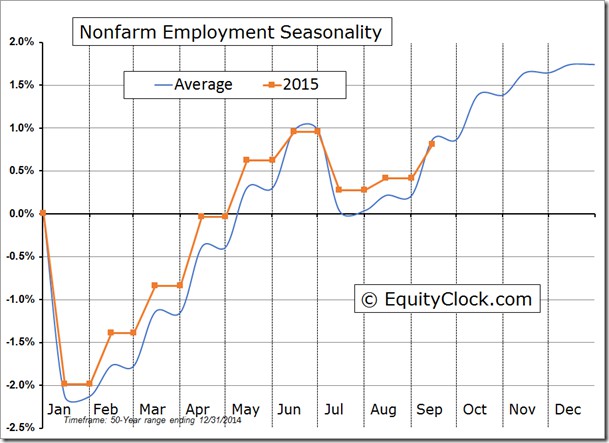 Sentiment on Thursday, as gauged by the put-call ratio, ended bearish at 1.06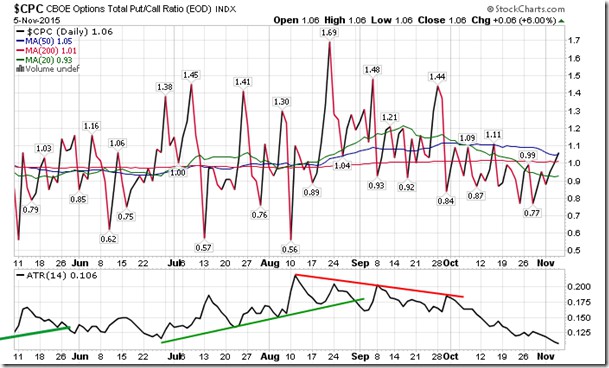 Seasonal charts of companies reporting earnings today:
 
S&P 500 Index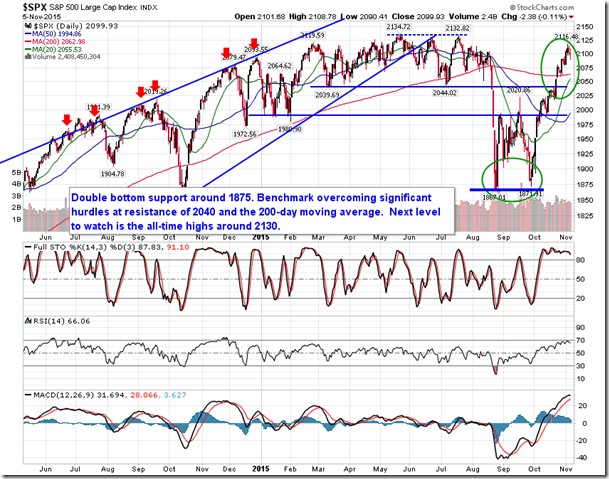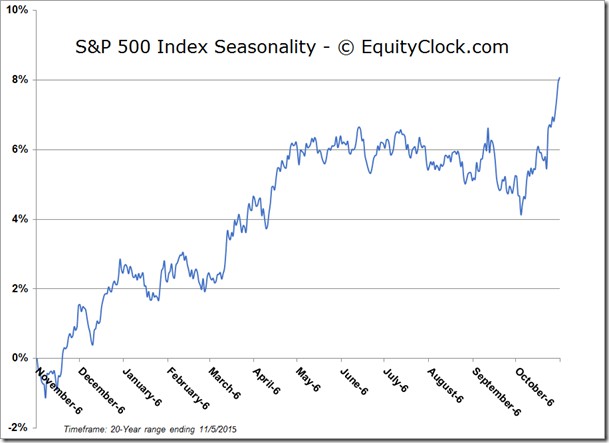 TSE Composite