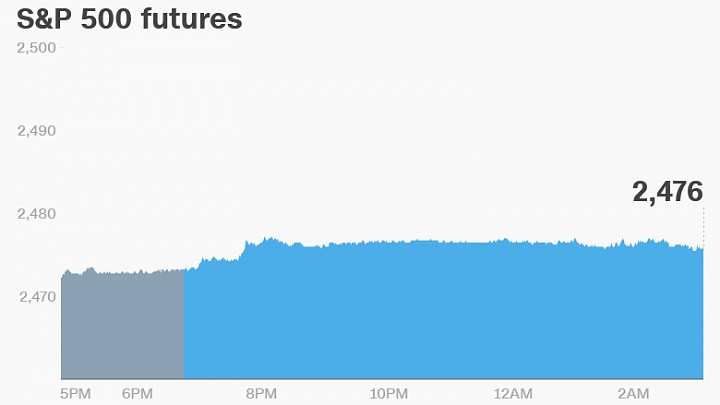 1. Samsung boss faces jail time: Prosecutors in South Korea's "trial of the century" have demanded a 12-year jail term for the country's highest profile business leader, Lee Jae-yong.
Lee, the de-facto leader of Samsung, is facing charges of bribery and perjury. He is accused of playing a key role in the corruption scandal that led to the ouster of former President Park Geun-hye.
Samsung shares trading in Seoul were down 0.3% on Monday.
2. Consumers hit by Brexit: U.K. consumer spending fell for a third consecutive month in July, according to a new report by Markit for Visa.
Spending on transportation, communication, footwear and clothing took the biggest...
More