Invest with Confidence. Are you a financial professional? Stay on top of your portfolio with Benzinga Pro's real-time newsfeed and alerts and never miss a headline again.
Don't miss the chance to try it FREE today.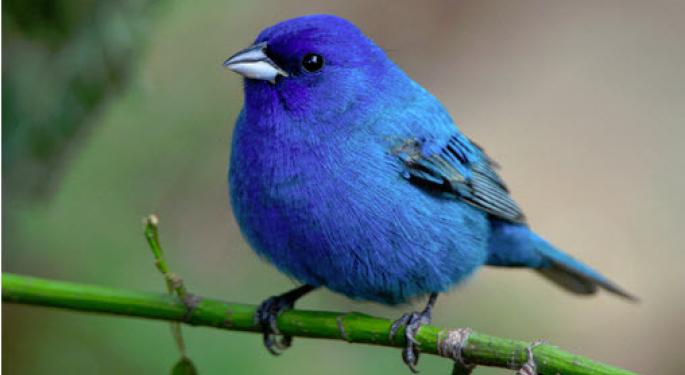 The move makes sense, as studies show more people use Twitter to get breaking news. The micro-blogging site has also become a popular platform for sharing one's views on sporting events, political issues, and any other national event.
According to a July 2015 study conducted by Pew Research Center, 59 percent say they follow breaking news on Twitter compared to 31 percent who follow breaking news on Facebook Inc FB 7.91%.
The study also shows more than half of users tweet at least once about news each week. In addition, the "majority of accounts that Twitter users follow are friends and family, the majority of tweets in their news feeds come from news outlets and journalists."
Another study by the American Press Institute also found that Twitter users tend to be heavier news consumers than other social media users. The study showed that "nearly 9 in 10 Twitter users in the study (86 percent) say they use Twitter for news, and the vast majority of those (74 percent) do so daily."
The study also found that roughly the same number of people use Twitter to be alerted to breaking news (40 percent) as to keep up with the news generally (39 percent) and 74 percent of those who use Twitter for news do so daily.
More than anybody else, Twitter knew this and launched "Moments" in October 2015, a day after the company named Jack Dorsey as its permanent CEO. Under this feature, which appears as a tab with the symbol of a lightning bolt, enables users' access biggest stories on Twitter without having to follow any accounts or search for any hashtags.
"Moments," which is one of the key factors in boosting Twitter's user base, shows the main stories of the day, but users can customize the topics such as sports and entertainment.
© 2016 Benzinga.com. Benzinga does not provide investment advice. All rights reserved.