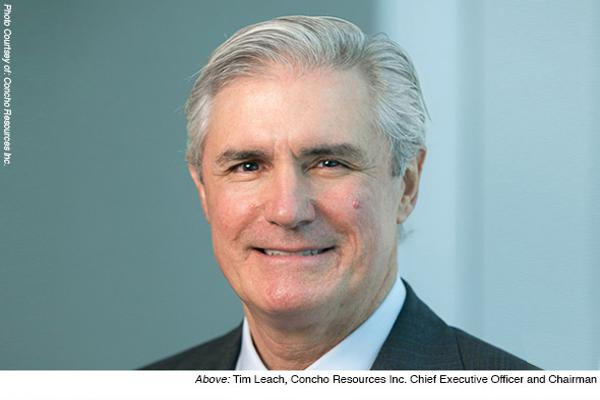 Concho Resources (CXO) said after the markets closed Monday that it agreed to buy oil and gas properties in West Texas' Midland Basin from privately held Reliance Energy for $1.625 billion, expanding its position in the area by more than a third.
The price includes $1.1 billion in cash and 3.96 million shares of Concho's stock valued at around $500 million.
The Midland, Texas-based company plans to fund the cash portion of the deal with proceeds from a $1.178 billion offering of 9 million of its shares...
More