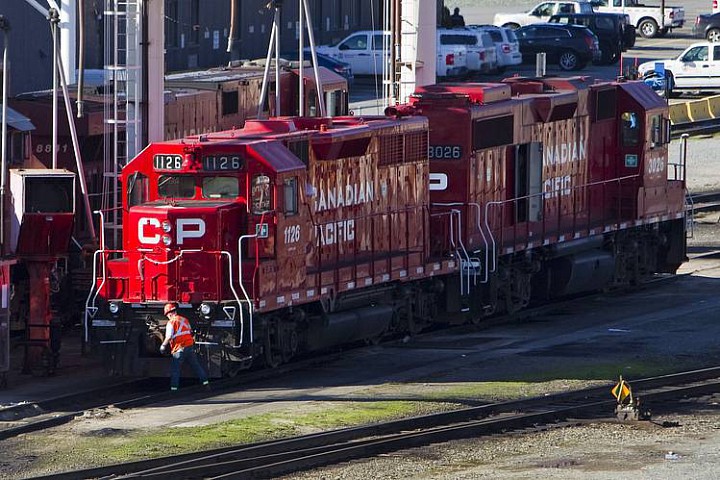 Canadian Pacific Railway Ltd. on Wednesday reported a better-than-expected first-quarter profit and unveiled plans to return cash to shareholders by way of a higher dividend and share-buyback program.
Canada's second-largest railway operator, which recently abandoned its nearly $30 billion pursuit of Norfolk Southern Corp., had been expected to disclose plans for the cash it had set aside for the deal.
The company increased its quarterly dividend by 43% and said it plans to buy back up to 6.9 million of its shares, or about 4.5% of its shares outstanding.
"We are renewing our commitment to return cash to shareholders in a disciplined manner...
More