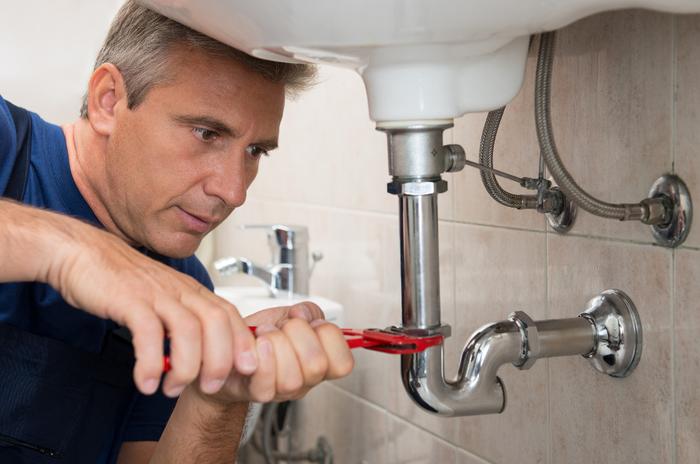 Amazon.com(NASDAQ:AMZN) is extending nationwide an offering that connects shoppers with local service providers, including Dish satellite-television 
service, Pep Boys auto-parts stores and handyman marketplace TaskRabbit.
The initiative, known as "Home Services," is Amazon's latest effort to ensure their customers never have a reason to leave its site.
Connecting customers with professionals like electricians and yoga instructors, since the fall in New York, Los Angeles and Seattle, Amazon has been testing the service. 
The offering is designed in part helping customers find services after making a purchase on Amazon, such as installing a new car stereo.
"It's the next natural extension for Amazon to move into home services," said Amazon Marketplace Vice President Peter Faricy. Amazon had been quietly expanding Home Services; Faricy said there are about two million service offerings.
So now it's all about good service , better price and higher ratings. Faricy said that Home Services will operate somewhat like Amazon's marketplace for physical goods.
Few comments by the readers :
" Good step by Amazon now we can have lower price and right choice for home services"
" Wow ! love to see how they will operate such a big service sector "