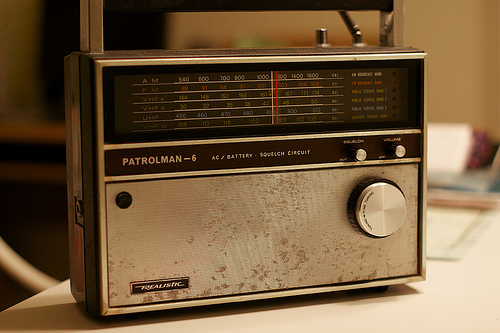 Think radio is dead? Think again.
According to the SVP of iHeartRadio (PINX: IHRT) Owen Grover, a radio listening application, has jumped its listenership by 10% since 2014.
"We reach as many people (on radio) as we did 40 years ago," Grover said, according to USA Today. "This is one of the underreported media stories of the day."
Even more impressive, the SVP iterated that radio is the most wide-reaching medium, hitting more than 93% of adults in the United States on a daily basis.
The application is still thriving five years after its creation, USA Today reported, with 70 million subscribers on the application currently. Recently, the radio listening application teamed up with disappearing photo app Snapchat in order to offer even more music-related advertisements and entertainment content to users through its Discovery feature.
However, according to USA Today, Pandora (NYSE: P), another digital radio application, still holds the reigns when it comes to radio applications, touting 2 million visitors per minute to the radio streaming service.
Like many things in the digital age, radio isn't dead, it's just changing. There's no doubt that listeners are tuning into their favorite radio shows, however, they're simply changing the way they're doing it.
Although iHeartRadio and Pandora will likely always be at odds, their mere existence is existence of one thing: Radio isn't dead.
For more business and financial news, click here.
*This is editorial content and expresses the opinion of the author.