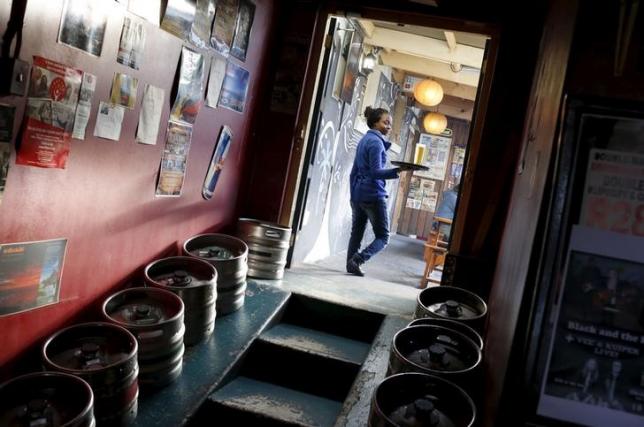 Brewer SABMiller Plc, facing an unsolicited $100 billion takeover offer from Anheuser-Busch InBev, announced an expanded cost-savings plan on Friday, aiming to show how much value it can generate in the next five years by going it alone.
The latest statement from the world's second-largest brewer was seen as an attempt to fetch a higher price than the 42.15 pound-per-share proposal it has already rejected as too low.
On a day the chief executives of both companies were meeting with SAB shareholders to plead their cases, SAB said it now expects to reach annualized cost savings of at least $1.05 billion by 2020. The prior target of its savings and efficiency...
More