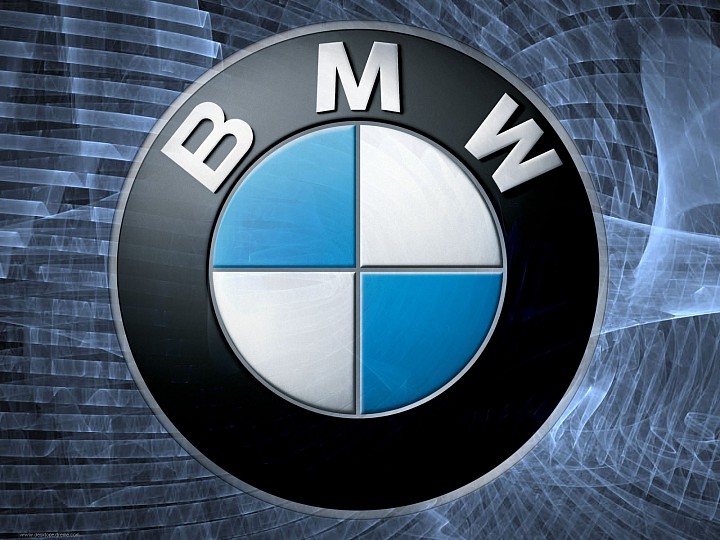 BMW joined Daimler AG's Mercedes-Benz and Volkswagen AG's Audi in reducing prices of spare parts in China amid an antitrust investigation into the auto industry.
BMW will cut prices on more than 2,000 components by an average of 20 percent starting Aug. 11, the Munich, Germany-based automaker said in an e-mailed statement late yesterday. The company also said its authorized dealerships will set up more outlets in large cities including Beijing and Shanghai to sell original parts to independent workshops to help provide consumers more choice.
China, home to the world's largest auto market, is stepping up scrutiny over how much foreign automakers charge for vehicles and spare parts. The government began looking into possible antitrust violations in the auto industry at the end of 2011 as state media accused carmakers for inflating prices and overcharging consumers.
http://www.bloomberg.com/news/2014-08-08/bmw-latest-to-slash-prices-in-china-amid-antitrust-probe.html