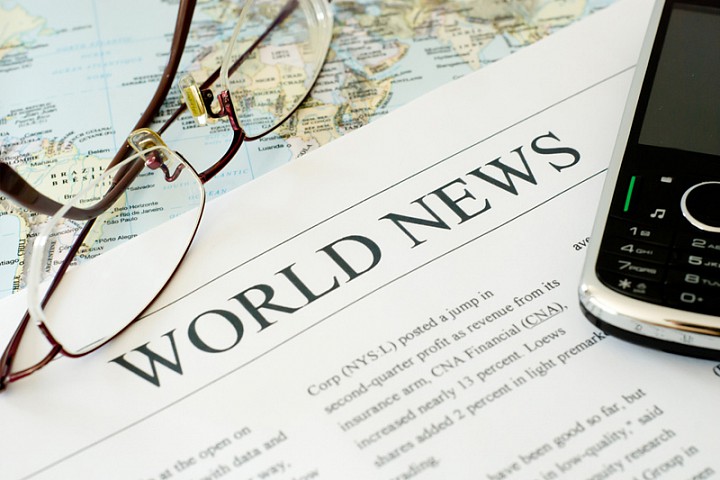 (Reuters) - Sheriff's deputies on Saturday arrested a 30-year-old man who will be charged with capital murder in connection with the shooting death of a deputy at a Houston gas station, a killing the sheriff tied to anger against police.
Shannon Miles was picked up for questioning early on Saturday following the Friday night shooting, which was captured on surveillance video, Harris County Sheriff Ron Hickman told reporters. He noted that Miles is black and has a history of prior arrests for trespassing and resisting arrest.
Earlier on Saturday, Hickman had linked the shooting of deputy Darren Goforth, who was white, to anti-police rhetoric across the country in the wake of deaths of unarmed black men at the hands of white officers.
On announcing the charges against Miles later in the day, Hickman said the...
More