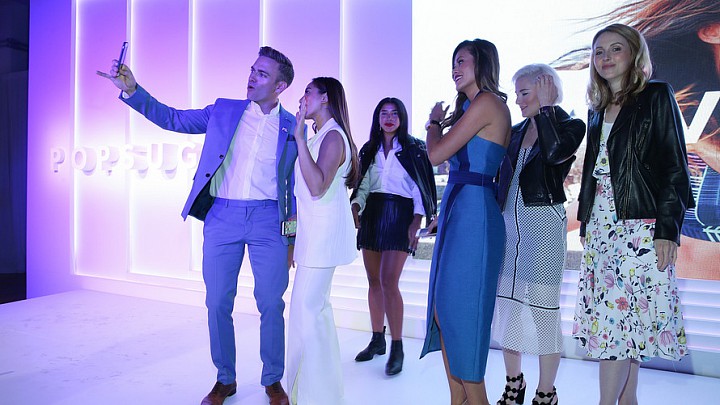 If you can't beat 'em, join 'em. Or, in the case of Wall Street vis-à-vis millennials, if they befuddle you, figure out a way to make money from them.
That appears to be part of the tactic at play with the new exchange-traded fund launched by Global X on May 5. The Global X Millennials Thematic ETF MILN, +0.74% aims to provide investors with a chance to translate the spending habits of so-called millennials—typically classified as those born between the 1980s and early 2000s—into rich investor returns.
As MarketWatch's Victor Reklaitis reported in the premarket Need to Know on Friday, the nascent ETF targets eight millennial spending categories: social and entertainment; clothing and apparel; travel and mobility; food, restaurants and consumer staples; financial services and investments; housing and home goods; education and employment; and health and fitness.
So far, millennials have vexed financial firms, defying conventions in the area of home purchasing and displaying an unapologetic disdain for conventional investment protocols. So creating products to monetize their habits might be the next best thing for Wall Street, if this generation...
More