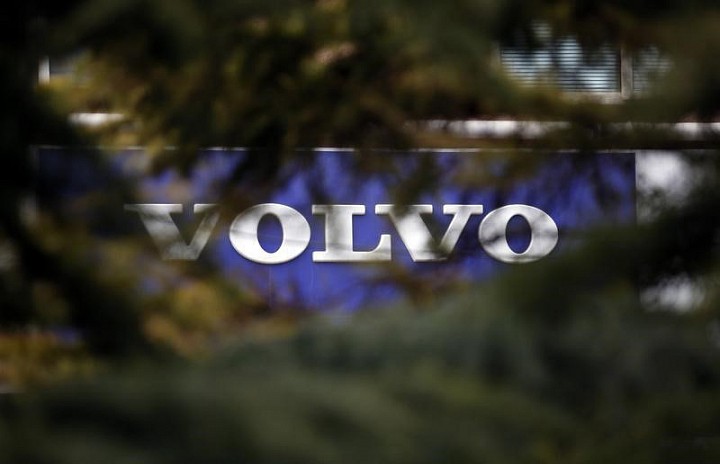 GOTHENBURG, Sweden (Reuters) - Geely's Volvo Car Group expects the Chinese roll-out of its new XC90 and, next year, the S90, to drive sales through a slowdown in demand in the world's biggest auto market, its top executive said.
Chief Executive Hakan Samuelsson said Volvo would not join in any price war to prop up volumes as the company tries to make inroads into a high-end car market dominated by German rivals, although some analysts said he may be tempted to cut prices.
Samuelsson said Volvo's second model on its new platform, the S90 sedan, which targets a bigger segment of the Chinese market than the XC90 sports utility vehicle, would be launched at the Detroit auto show early 2016.
Car sales in China have tumbled in recent months, hit by a slowing economy and slumping equities, highlighting the need among...
More