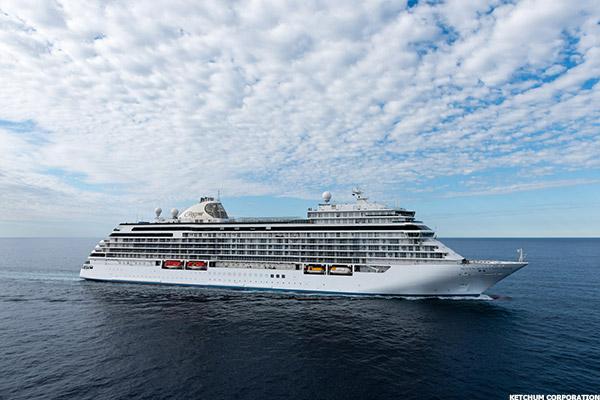 Corrects story published Nov. 9 to remove reference to any effect on Norwegian Cruise Lines having been generated by the Republican Party in the course of the recent election campaign. Pricing effects on the cruise line came from geopolitical effects, not the GOP.
Norwegian Cruise Line (NCLH) stock plunged $3.35, or 8.55%, to $35.79 in early Wednesday afternoon trading after the global cruise company predicted that negative effects from geopolitical events would likely lower pricing in 2017.
SMALL INVESTMENT, BIG POTENTIAL. TheStreet's Stocks Under...
More