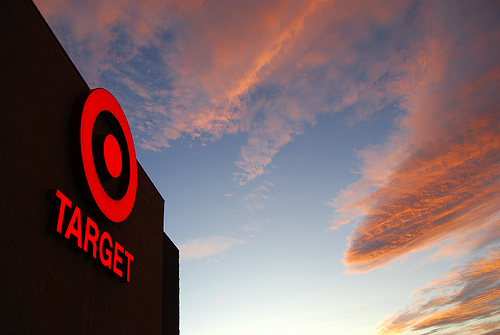 Target (NYSE: TGT) CEO Brian Cornell is bringing on a new executive in order to help broaden and further develop its grocery department, according to The Wall Street Journal.
Former VP of Petsmart Anne Dament spent years working with Cornell at Safeway, will be responsible for widening the selection of organic and local foods, as well as making the department more appealing to younger shoppers, the WSJ reported.
However, this change does have some negative aspects. Larger companies have been losing shelf space to more localized foods, leaving some with doubts about their relationship with the retail chain, according to the WSJ.
"While food itself is not a signature category, it will play a key role in our overall assortment," Cornell said, according to the WSJ.