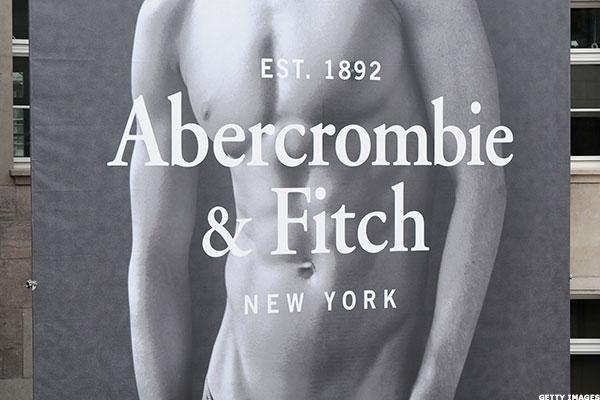 Once best known for its risqué clothing catalogues and advertisements, Abercrombie & Fitch (ANF) may now be better known for its poor performance. Shares were bouncing higher on Wednesday, as investors piled into the stock on hopes that a robust holiday shopping season would lift its sagging fortunes.
Don't get suckered by the unrealistic optimism. You should sell, avoid or short ANF shares. They're toxic and heading even further down.
Abercrombie is scheduled to report third-quarter earnings on Friday. The average analyst expectation is that ANF will...
More